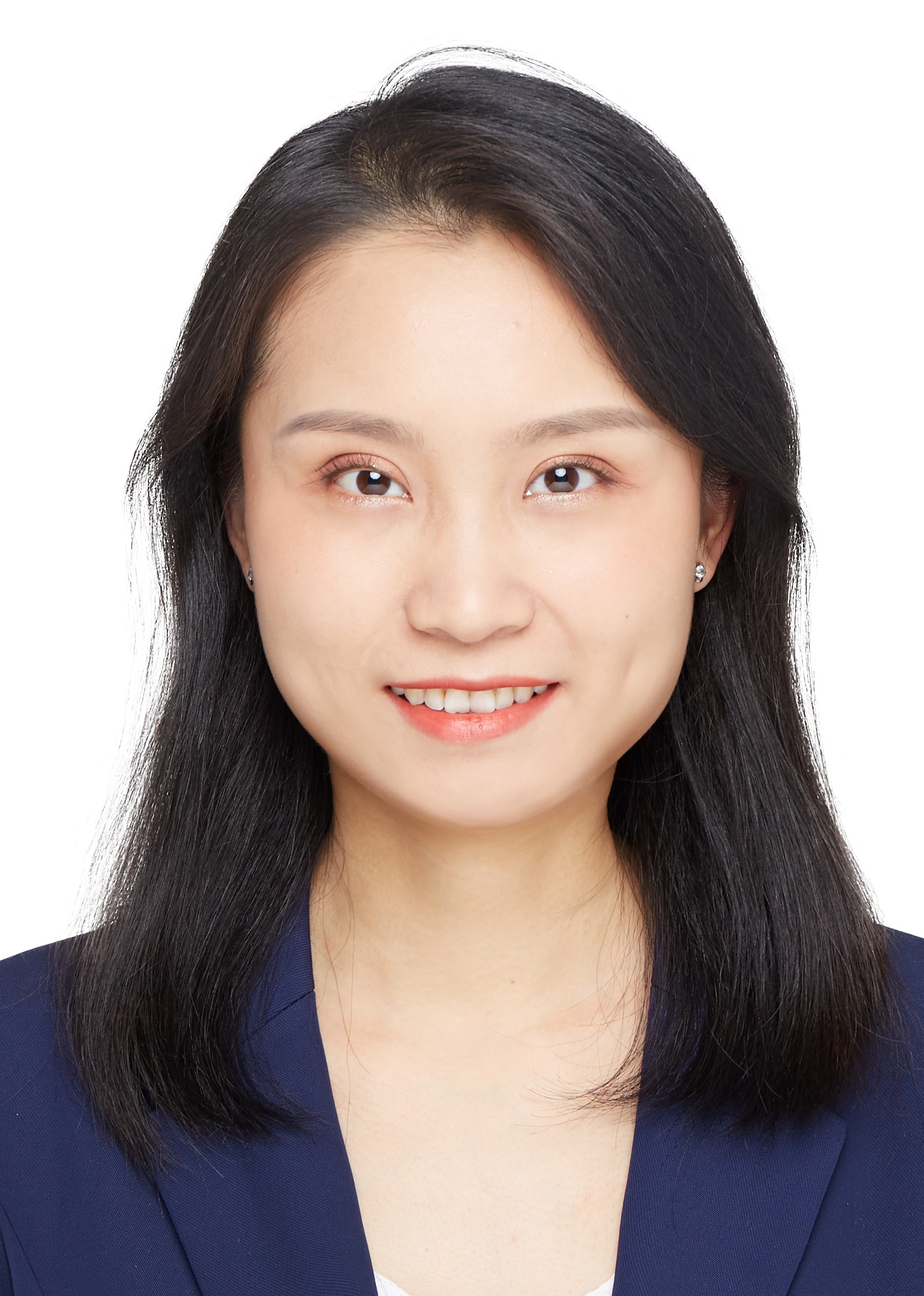 Prof. Yanjiao Chen
Zhejiang University, China
Biography: Yanjiao Chen received her B.E. degree in Electronic Engineering from Tsinghua University in 2010 and Ph.D. degree in Computer Science and Engineering from Hong Kong University of Science and Technology in 2015. She is currently a Bairen Researcher in the College of Electrical Engineering, Zhejiang University, China. Her research interests include ML security, AI in networking, and mobile sensing. Yanjiao has published papers in ACM CCS, IEEE INFOCOM, ICDCS, etc. Yanjiao has served on the editorial board of IEEE WCL and served as TPC member in IEEE INFOCOM, NDSS, ICNP, etc.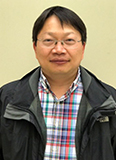 Prof. Shengxiang Yang
De Montfort University, UK
Biography: Prof. Yang got his PhD degree in Control Theory and Control Engineering from Northeastern University, China in 1999. He is now a Professor of Computational Intelligence (CI) and Deputy Director of the Institute of Artificial Intelligence, School of Computer Science and Informatics, De Montfort University, UK. He has worked extensively for many years in the areas of CI methods, including evolutionary computation, artificial neural networks, data mining and data stream analysis, and their applications for real-world problems. He has over 350 publications with an H-index of 62 according to Google Scholar. His work has been supported by UK research councils, EU FP7 and Horizon 2020, and industry partners. He serves as an Associate Editor or Editorial Board Member of several international journals, including IEEE Transactions on Evolutionary Computation, IEEE Transactions on Cybernetics, Information Sciences, and Enterprise Information Systems, etc. He was the founding chair of the Task Force on Intelligent Network Systems (TF-INS, 2012-2017) and the chair of the Task Force on Evolutionary Computation in Dynamic and Uncertain Environments (ECiDUEs, 2011-2017) of the IEEE Computational Intelligence Society. He has given over 20 keynote speeches and tutorials at international conferences.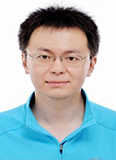 Assoc. Prof. Wei Wei
Xi'an University of Technology, China
Biography: Dr. Wei Wei is an associate professor of School of Computer Science and Engineering,Xi'an University of Technology, Xi'an 710048, China. He is a senior member of IEEE, CCF. He received his Ph.D. and M.S. degrees from Xi'an Jiaotong University in 2011 and 2005, respectively. He ran many funded research projects as principal investigator and technical members. His research interest is in the area of wireless networks, wireless sensor networks Application, Image Processing, Mobile Computing, Distributed Computing, and Pervasive Computing, Internet of Things, Sensor Data Clouds, etc. He has published around one hundred research papers in international conferences and journals. He is an editorial board member of FGCS, IEEE Access, AHSWN, IEICE, KSII, etc. He is a TPC member of many conferences and regular reviewer of IEEE TPDS, TVT, TIP, TMC, TWC, JNCA and many other Elsevier journals.